AMANDA KNOX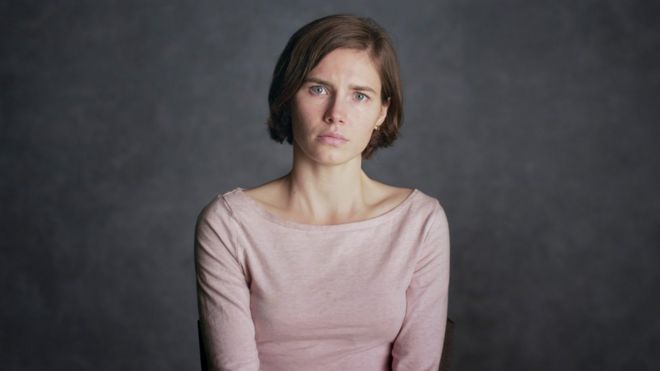 This documentary follows the wrongful conviction which resulted in Amanda spending 4 years in a Italian prison. You'll witness the testimonies, crime scene and vital evidence which demonstrates how the law failed to deliver justice.
Now available on NETFLIX
YEAR: 2016
DURATION: 92 minutes (1 hours 32 minutes)
GENRE: DOCUMENTARY
RATING: 15
  7.6 –  An gripping and detailed documentary covering a nation wide controversial story on what happened on that fatal evening of the murder.
AMANDA KNOX TRAILER