TO THE BONE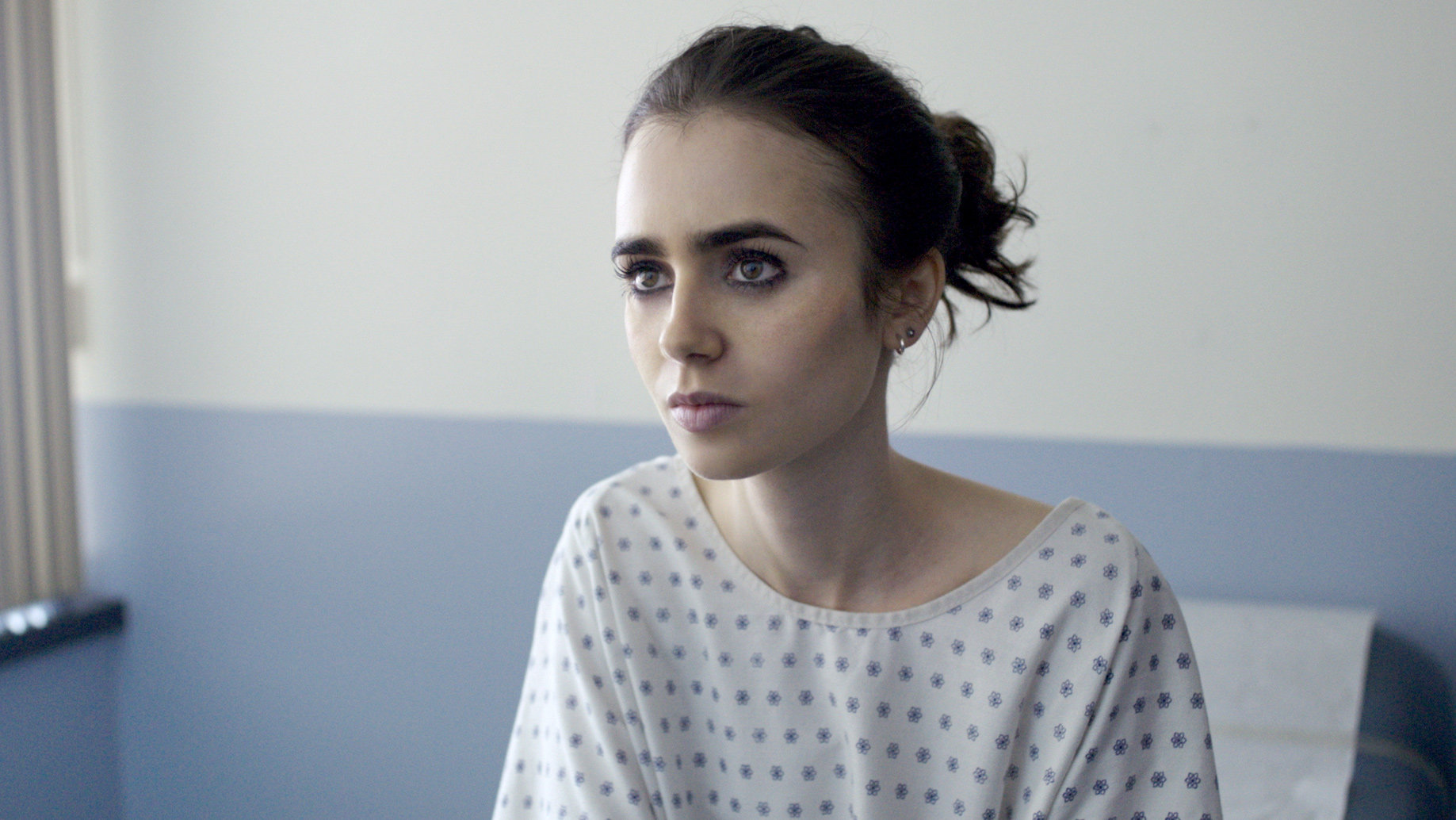 Young and rebellious Ellen is dealing with her anorexia which is getting worse and possibly deadly. With her family feeling the strain of leaving with someone with body dysmorphic disorder, the last hope are the unconventional ways of a highly regarded doctor.
Ellen is faced with her issues which she has to overcome to be able to fully accept herself.
Now available on NETFLIX
YEAR: 2017
DURATION: 107 minutes (1 hours 47 minutes)
GENRE: DRAMA
RATING: 15
  6.5  – Highlights the truth of living with anorexia with a slight shadow of dark humour.
Check if available to buy or rent on GOOGLE PLAY or MICROSOFT
TO THE BONE TRAILER